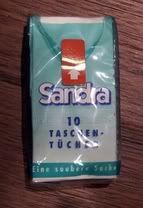 Sandra brand handkerchiefs - Sandra, so soft and clean!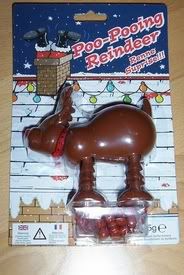 Candy-pooing reindeer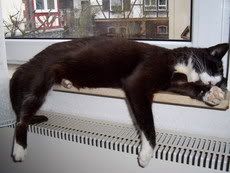 Freddie jumped up and down in excitement to see his beloved "mommy" again.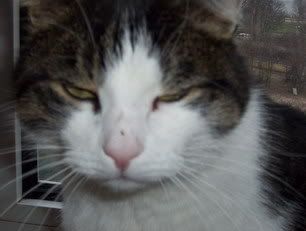 Micky looks pleased too.
In case I won't make it online in the next few days (unlikely, but just in case...):
I wish you all a wonderful Christmas season!!!!
I hope everybody gets many gifts and lots to eat. (that's the true Christmas spirit, right?)
Today marks the first day in my life that a telephone company actually pays me money.
See: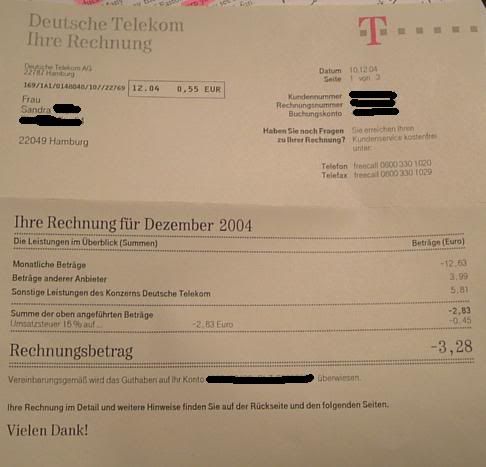 Yeah, I know, this is money the phone company actually charged me too much last month, but still... .
I like to live in this dream world where phone companies give me money.
I took quite a lot of pictures - unfortunately, many are blurry since it was already dark so the exposure time was longer and I'm always shaking, oh well... .
[click to enlarge]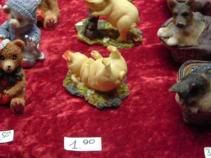 Pig in promising position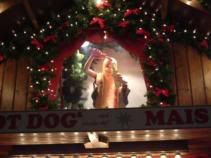 Christmas Hotdog!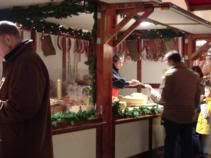 Sausages, ham, ribs and cheese a.k.a. yum, yum, yum and yum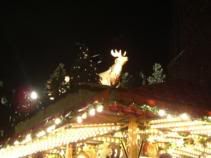 Rudolph!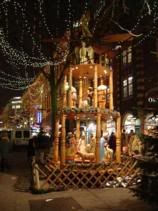 Christmas pyramid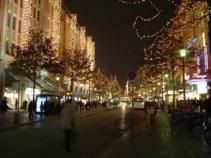 Street in Hamburg. I'm glad they use the lights sparingly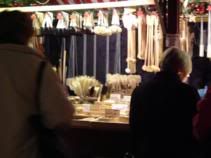 Brushes, brooms... not to be missed on a good Christmas market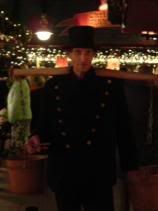 Weird guy that forced(!) me to take a picture of him...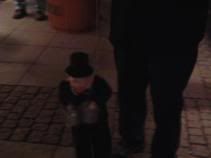 ... and his little friend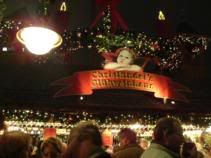 On the market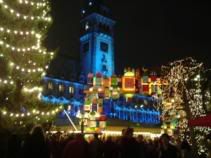 City hall... I'm not too sure about this blue light...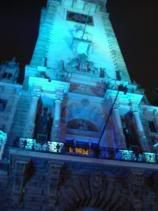 no, I'm really not sure if I like it...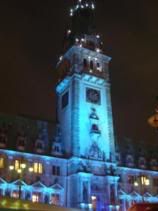 and there are flashing lights on the top!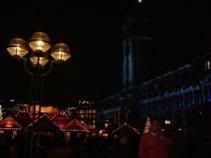 it looks kinda cool from this angle though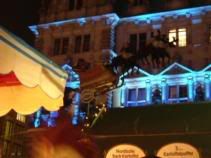 reindeer in the sky!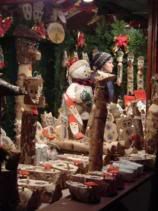 owls with birdseed inside - neat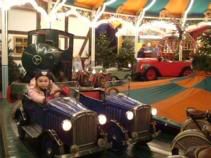 carousel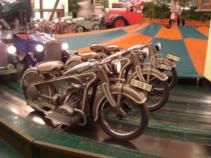 oldtimer BMW bike on the carousel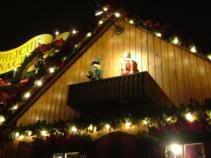 nut crackers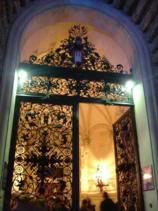 entrance of city hall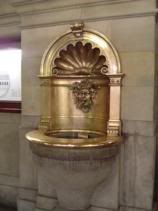 water dispenser in city hall
Yeah, I know that this page probably takes ages to load now... .